eBRAM and the Department of Justice sign supplemental MoU, committing to build the capacity of Hong Kong's LawTech
5 May 2021
(Hong Kong, 5 May 2021) eBRAM International Online Dispute Resolution Centre Limited ("eBRAM") is pleased to announce the signing of the supplemental memorandum of understanding ("MoU") with the Department of Justice of the Hong Kong Special Administrative Region ("HKSAR") on 4 May 2021 that affirmed the commitment of both organisations to support the development of online dispute resolution ("ODR") and deal-making in Hong Kong.
The Secretary for Justice, Ms Teresa Cheng, SC, signed the supplemental MoU with Dr Thomas So JP, the Chairman of eBRAM, for supporting the development, enhancement and initial operation of eBRAM platform, enabling the provision of efficient, cost-effective and secure online deal-making and dispute resolution services for parties in any part of the world.
Dr So said, "Hong Kong is one of the few pioneers in LawTech development worldwide. With the support of DOJ, eBRAM will continue to optimise our ODR and deal-making platform and enhance our services to our users with higher price-performance ratio. Through these efforts, we believe that we can distinguish ourselves from our peers and continue to contribute to the reinforcement of Hong Kong's position as an international legal and dispute resolution services centre and LawTech hub."
eBRAM plans to roll out the dealing-making and APEC ODR platforms and more LawTech services later this year, including secured e-signing, AI legal translation, legal cloud, etc., to better capitalise on the opportunities under the Belt and Road Initiative as well as the Greater Bay Area Development Plan, and further promote Hong Kong's legal and dispute resolution services to APEC countries.
Photos: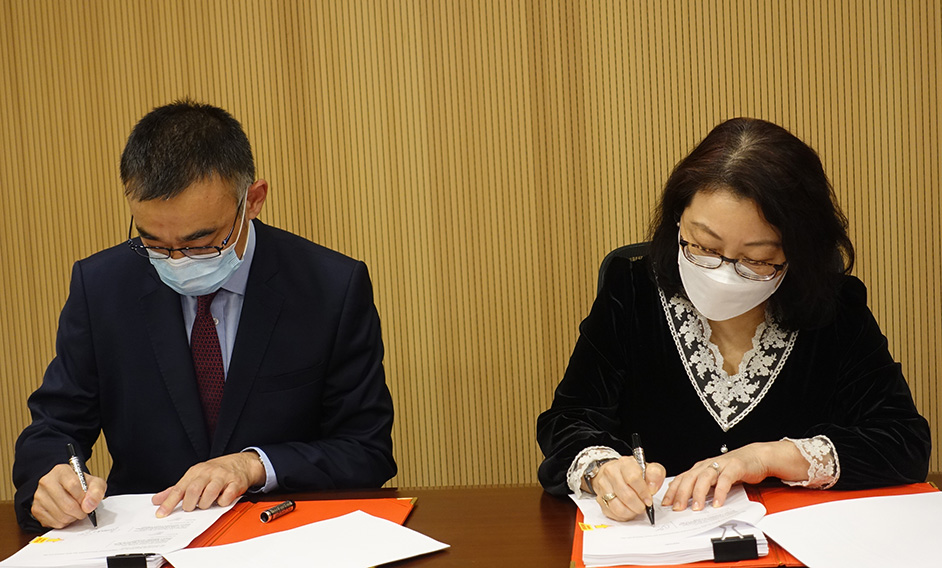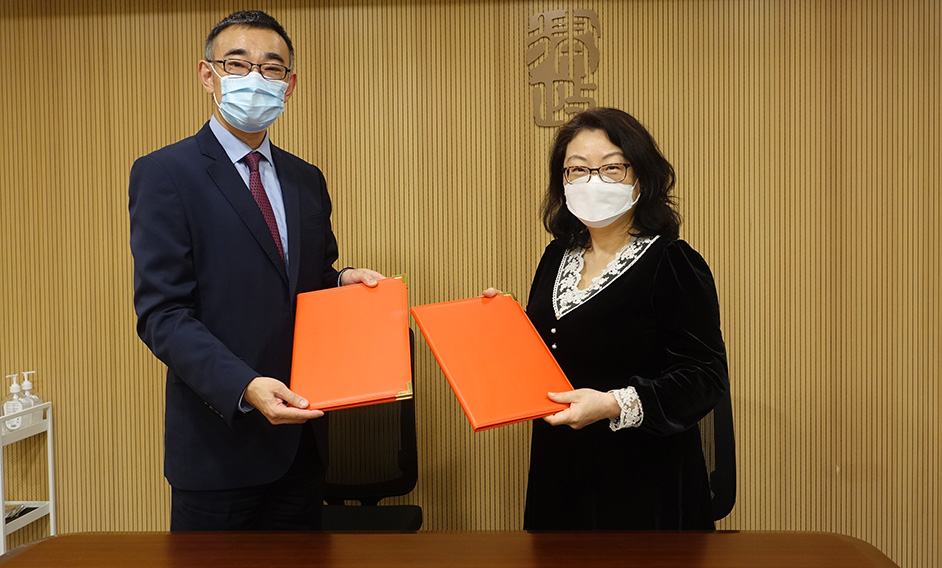 The Secretary for Justice, Ms Teresa Cheng, SC and Chairman of eBRAM, Dr Thomas So JP, signed a supplemental memorandum of understanding (MoU) yesterday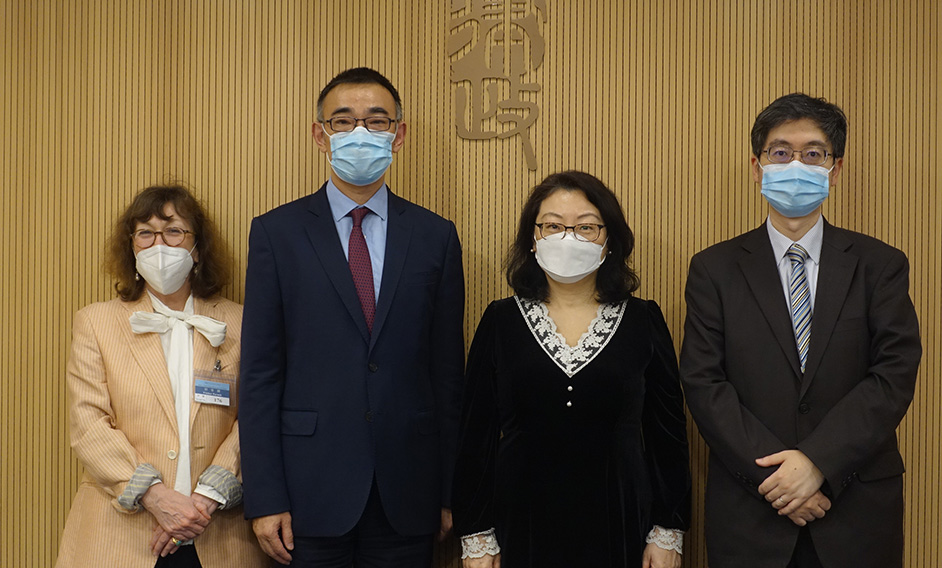 Ms Teresa Cheng (second right), Dr Thomas So (second left), the Commissioner of Inclusive Dispute Avoidance and Resolution Office of the Department of Justice, Dr James Ding (first right), and member of eBRAM's Board of Directors Ms Kim Rooney (first left) at the signing ceremony


About eBRAM
eBRAM International Online Dispute Resolution Centre Limited ("eBRAM") tasks itself to elevate Hong Kong's arbitration and mediation services, and build capacity to meet the rapidly expanding demand for online dispute resolution and deal-making services across the borders, by utilizing innovative technologies to enable the city to become a LawTech centre and hub for international business dispute avoidance and resolution, and collaborate with global organizations and participating economies such as the Asia-Pacific Economic Cooperation (APEC), the Association of Southeast Asian Nations (ASEAN), Belt-and-Road countries and beyond.
eBRAM has developed its platform leveraging latest technologies including artificial intelligence, blockchain, cloud and soft robotics. Cybersecurity and data privacy are our top priority to ensure the protection of information in the eBRAM platform and communications.
Media enquiries:
Ms Elaine Ching, Marketing Manager
Phone: +852 3844 5230
Email: info@ebram.org
Copied to clipboard
Sorry, it is only supported for mobile browser