Looking for an amicable and convenient resolution of your disputes?
eBRAM online mediation is the way forward.
Parties to a dispute, who wish to maintain a continuing relationship, may use eBRAM's Online Mediation Platform to settle their differences in a speedy and harmonious way.
With a flat fee service and an end-to-end digital experience, eBRAM makes mediation easier.
Contact us at mediation@ebram.org or by phone on +852 3792 0567 for more information.
HOW IT WORKS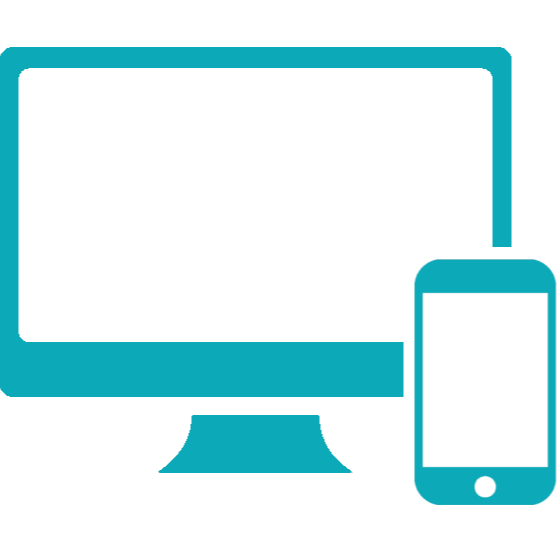 Submit a Request for Mediation
To commence mediation proceedings, you are required to submit a Request, which shall contain all the details set out in Article 5.1 of the eBRAM Mediation Rules, at eBRAM online case filing portal.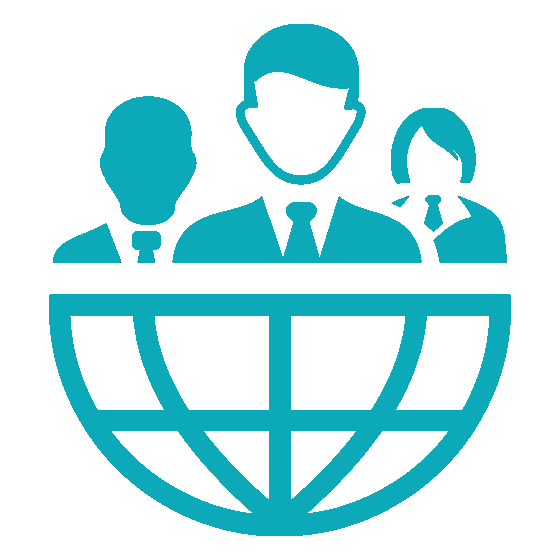 Appointment of Mediator
If the parties are unable to agree on a mediator, eBRAM will promptly appoint one, with relevant and direct experience, from its panel of mediators.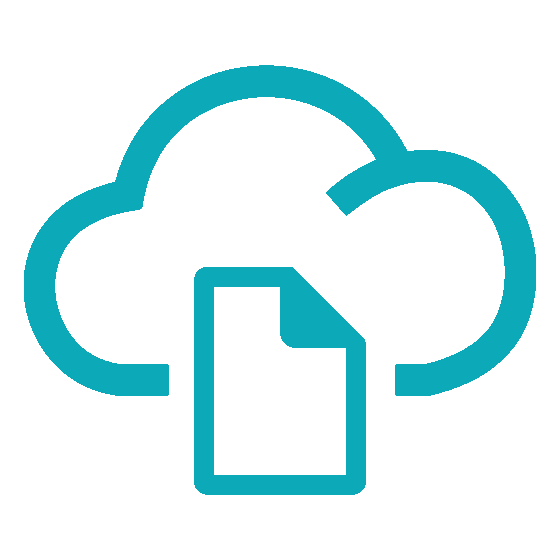 Upload Your Documents and Submissions
In preparation of the mediation proceeding, the parties will exchange and upload all relevant documents and submissions on the eBRAM platform. All documents, including communications between the parties and the mediator will be securely stored and centralized on the eBRAM Platform. Documents can be translated in other languages using the AI machine translation feature, available on the platform.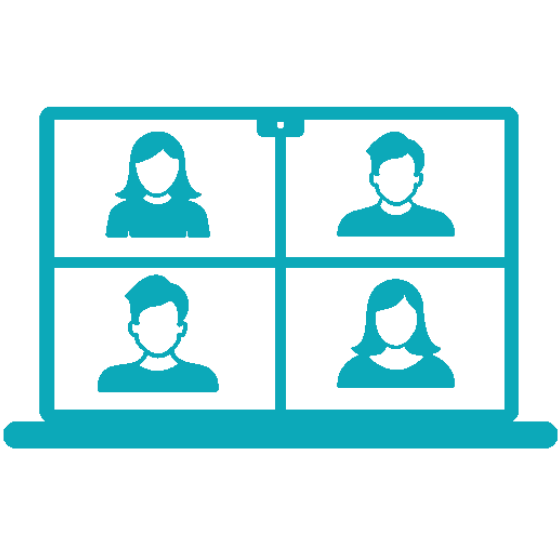 Remote Mediation Session
Mediation sessions will be conducted by video-conference on the eBRAM Platform.
The video-conferencing system, integrated into the platform, offers among others the following features:
Private rooms for caucus
Breakout rooms for each party
Screen sharing
Settlement Agreement
If a settlement agreement is reached during the mediation process, the parties may use eBRAM's e-signing system to sign the agreement directly on the platform. Once signed by both parties, it becomes legally binding.