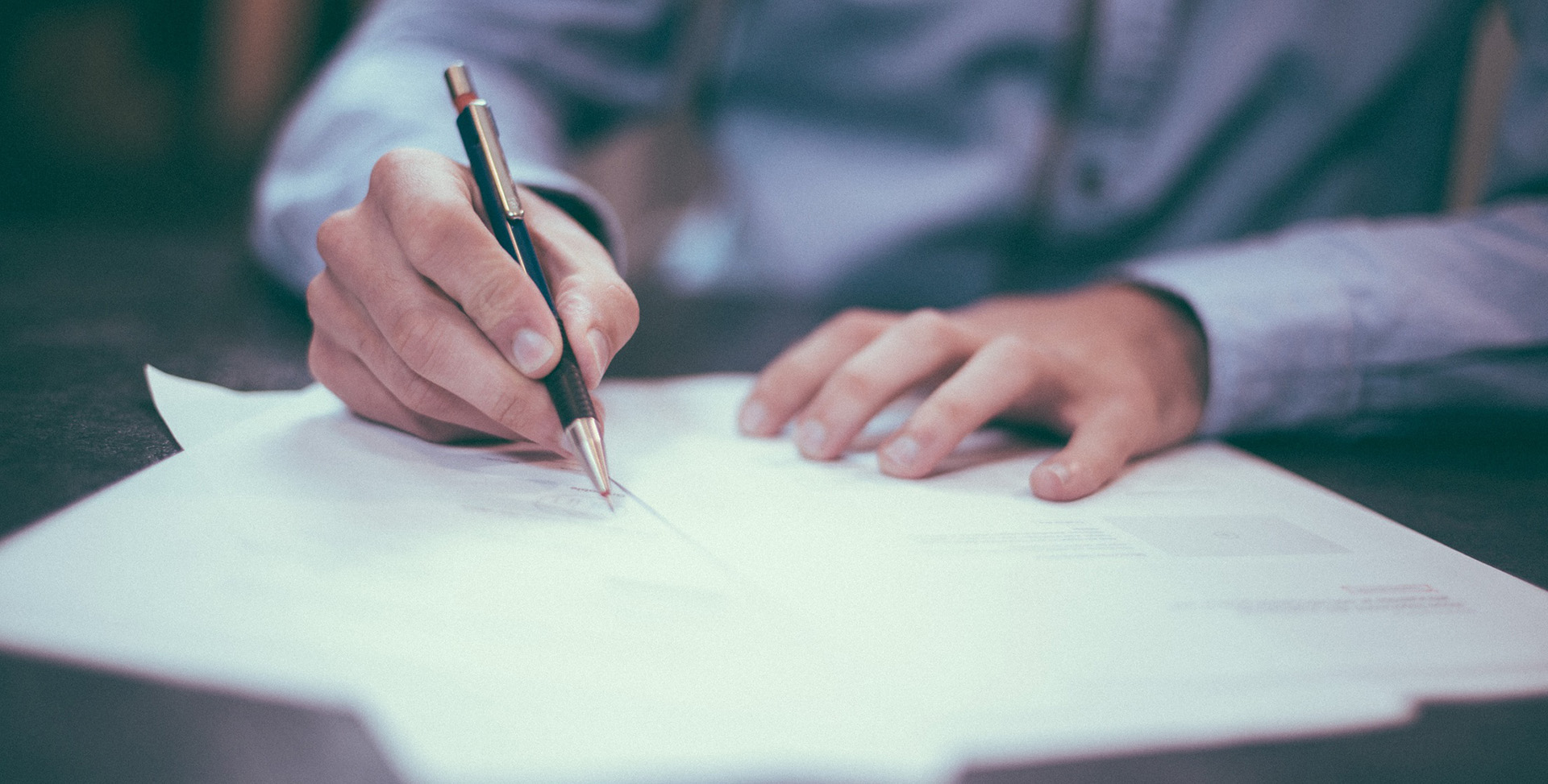 APEC Collaborative Framework for ODR of Cross-Border B2B Disputes
APEC Collaborative Framework for ODR of Cross-Border Business to Business Disputes ("ODR framework") establishes an APEC-sponsored initiative to use ODR to help global businesses (in particular, micro-, small-, and medium-sized enterprises (MSMEs)) resolve business-to-business (B2B) cross-border disputes focusing on low-value disputes.
Objective
The ODR framework is aiming to promote B2B cross border confidence by providing electronic resolution and enforcement of disputes across borders, languages, and different legal jurisdictions.
Procedure
The ODR Framework provides a technology-assisted dispute resolution through negotiation, mediation, and arbitration for businesses (in particular MSMEs in participating economies). In cases where both parties have consented to have such disputes resolved under the ODR framework, the parties will commence negotiation proceedings via the ODR platform. Mediation proceedings will follow an unsuccessful negotiation. If a settlement agreement cannot be reached through mediation, the parties will arbitrate their dispute with the help of a qualified ODR neutral that will be appointed by the relevant ODR provider.
Please click HERE to download the ODR Framework.
eBRAM's Participation in the Development of the ODR Framework
Since November 2018, eBRAM has been actively participated in seminars and workshop organised by APEC Economic Committee, contributing to the development of the ODR Framework and the workplan for promoting the adoption of ODR for or developing an APEC-wide cooperative ODR framework for MSMES in B2B transactions and using modern technology for dispute resolution and electronic agreement management.
eBRAM is currently developing its ODR rules under the ODR Framework and forming its panel of neutrals which will be available in the next half of 2020.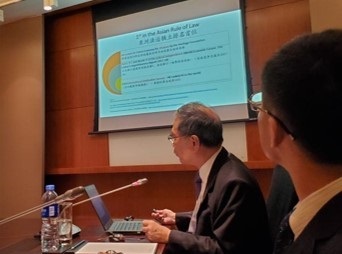 APEC Business Advisory Council Meeting
22-25 July 2019
The eBRAM delegation joined the APEC Business Advisory Council Meeting held in Hangzhou during 22-25 July 2019.
Mr Daniel Lam, SBS, JP, delivered a presentation on the key advantages of conducting arbitration and mediation in the cyber space and how ODR facilitates MSMEs' access to justice. His presentation was warmly received by business leaders from APEC economies.