FDI Moot Shenzhen 2021 Preliminary Rounds Completed!
2 August 2021
eBRAM is proud to be the Technical Supporting Organization of the 2021 Foreign Direct Investment International Arbitration Moot (FDI Moot) Shenzhen for its Preliminary Rounds from 31 July to 1 August 2021. 

43 teams from the Mainland China, Hong Kong SAR and Macau SAR has been competing at the FDI Moot Shenzhen, the China National Qualifying Round, for the seats for the Global round.
The Preliminary Rounds were successfully concluded with eBRAM's technical support yesterday.  Heartiest congratulations to the Teams' excellent performance and wish them luck with the elimination rounds!
eBRAM thanked the volunteers for joining us to make a difference!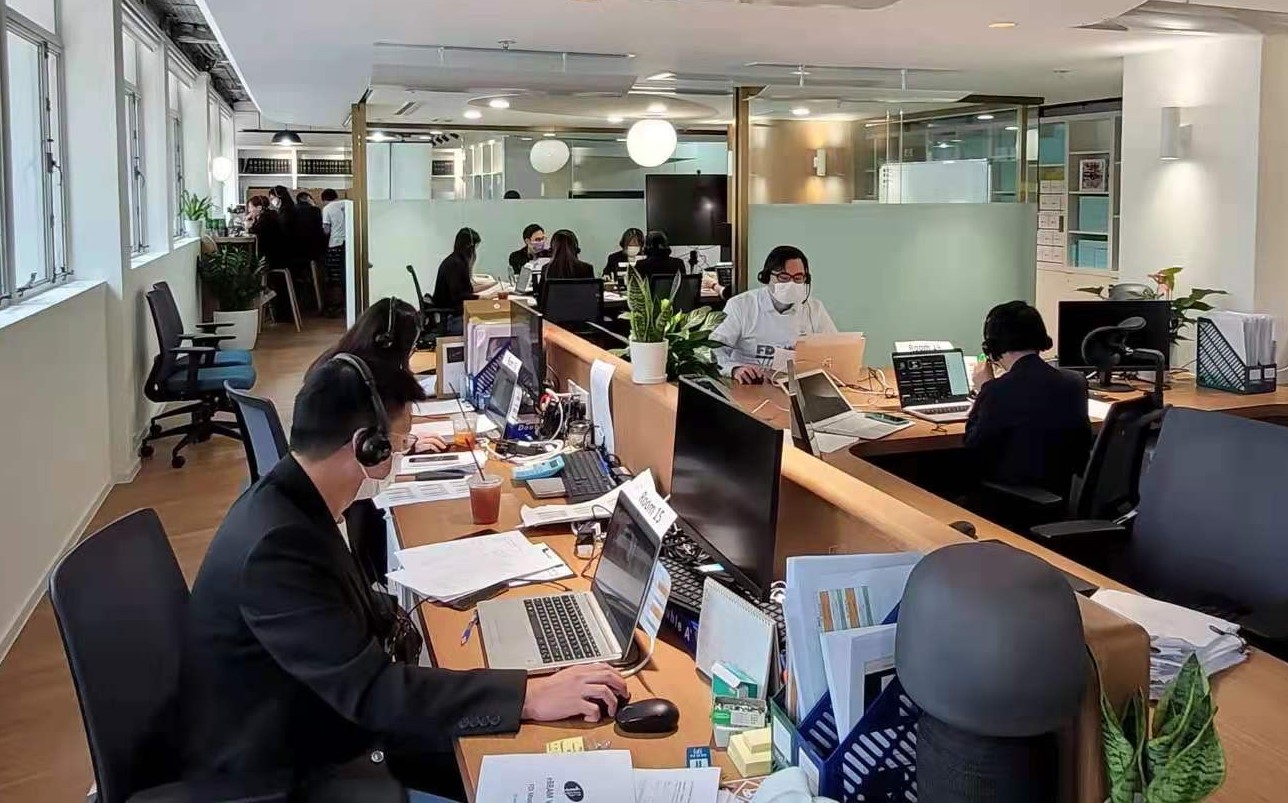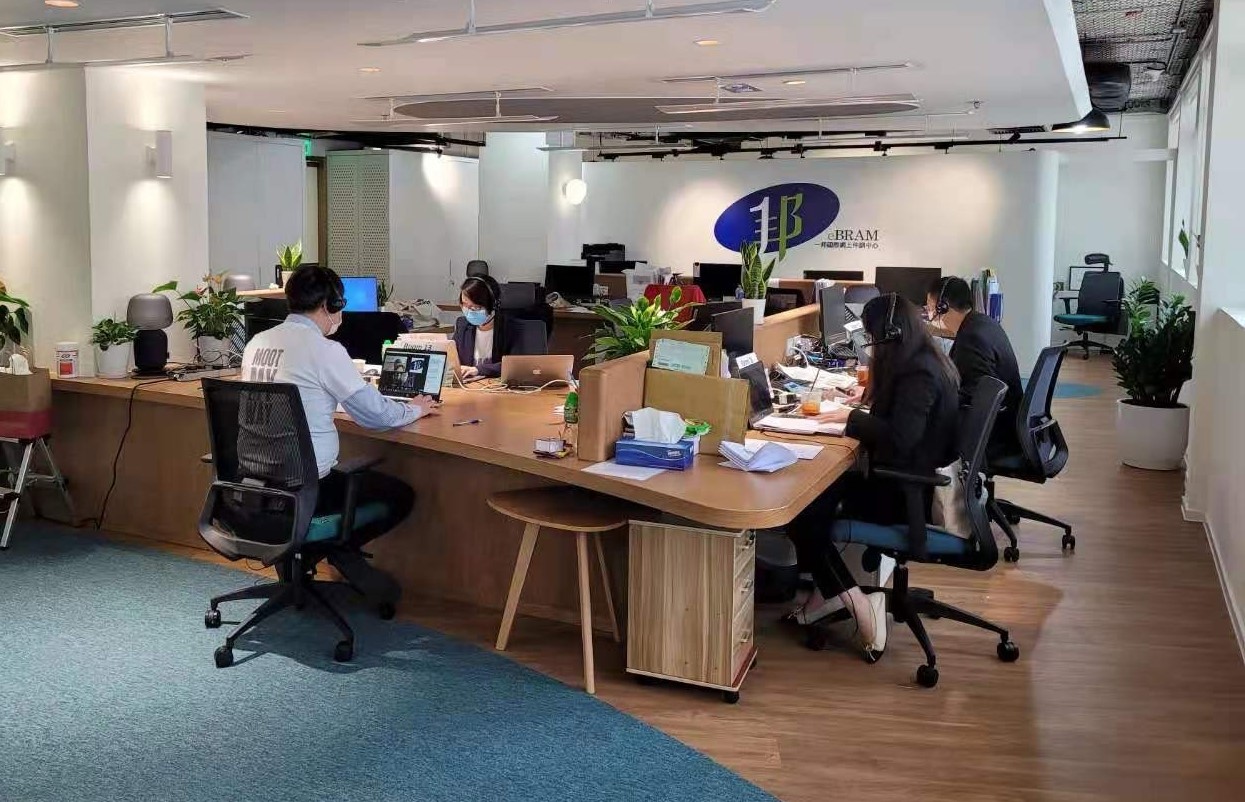 Copied to clipboard
Sorry, it is only supported for mobile browser