An Evening with Dr Michael Hwang SC
26 June 2023
eBRAM had the honour of hosting an engaging fireside chat with Dr Michael Hwang SC who shared highlights of his impressive career and experience in arbitration. eBRAM's CEO, Ms Pui-ki Emmanuelle Ta chaired the conversation and Dr Hwang enlightened the audience with his insights on confidentiality protocols, explained how he as counsel would argue a case in front of himself as arbitrator, as well as shared his views on the use of technology in arbitration. We also heard a few anecdotes from a lunch event that Dr Hwang had shared with one of the greatest tennis players of all time, Roger Federer.
eBRAM's Director, Mr Iu Ting-kwok, MH kick-started the evening welcoming the guests who enjoyed networking with the dispute resolution community.
Stay tuned for upcoming events from eBRAM.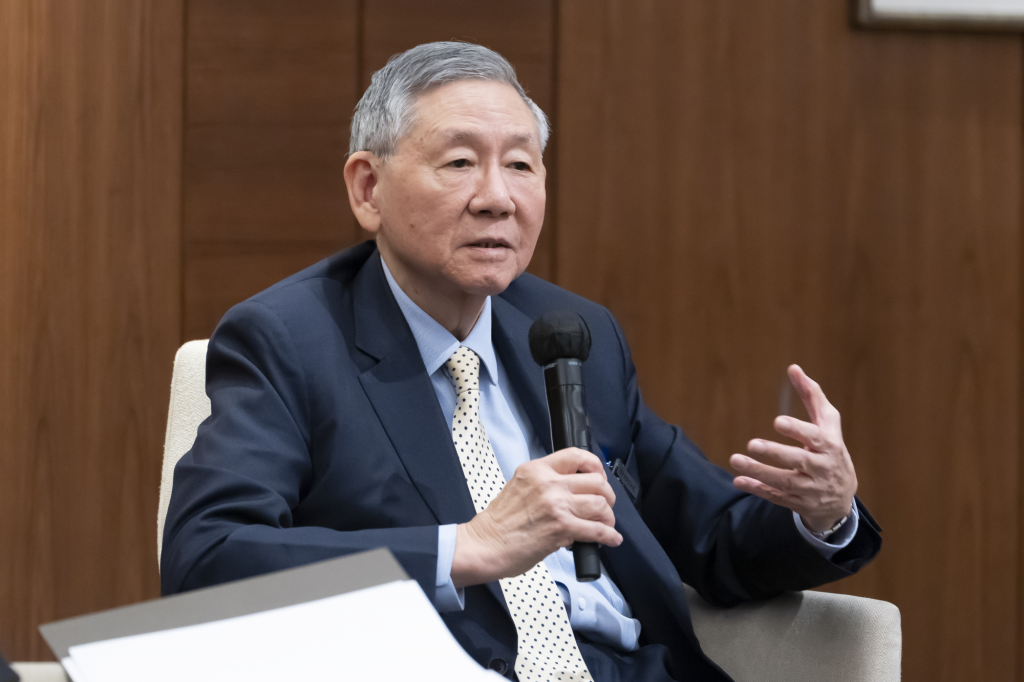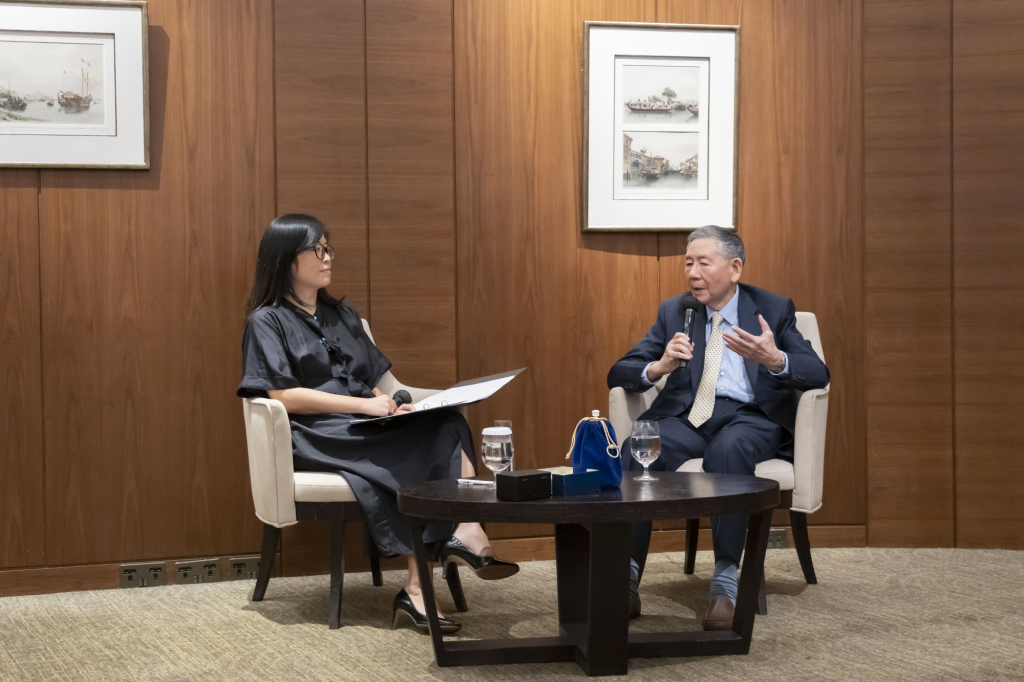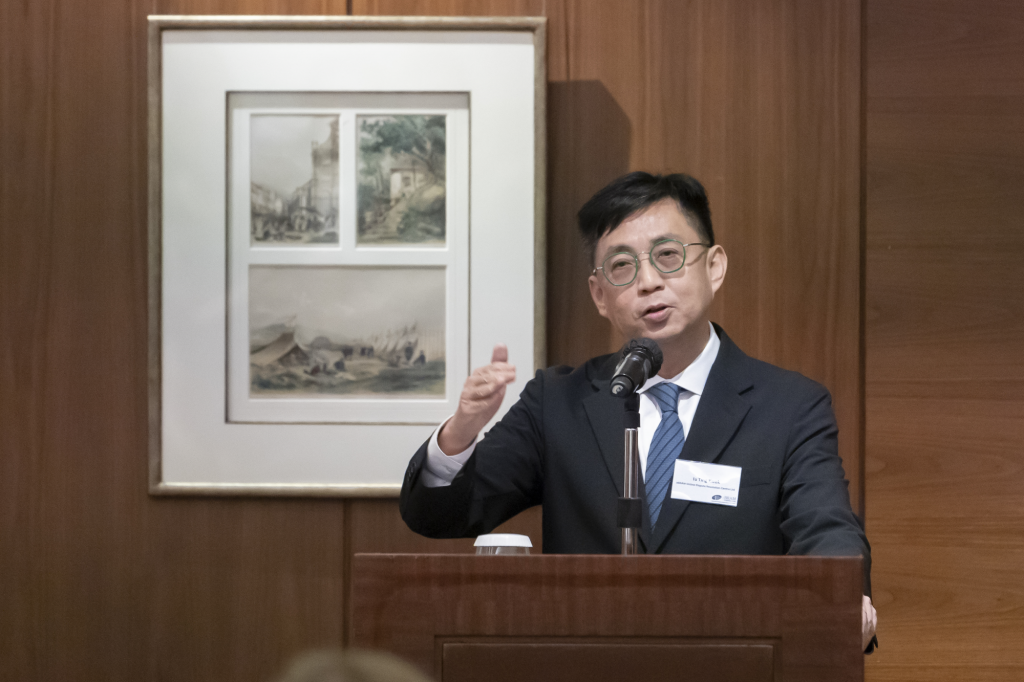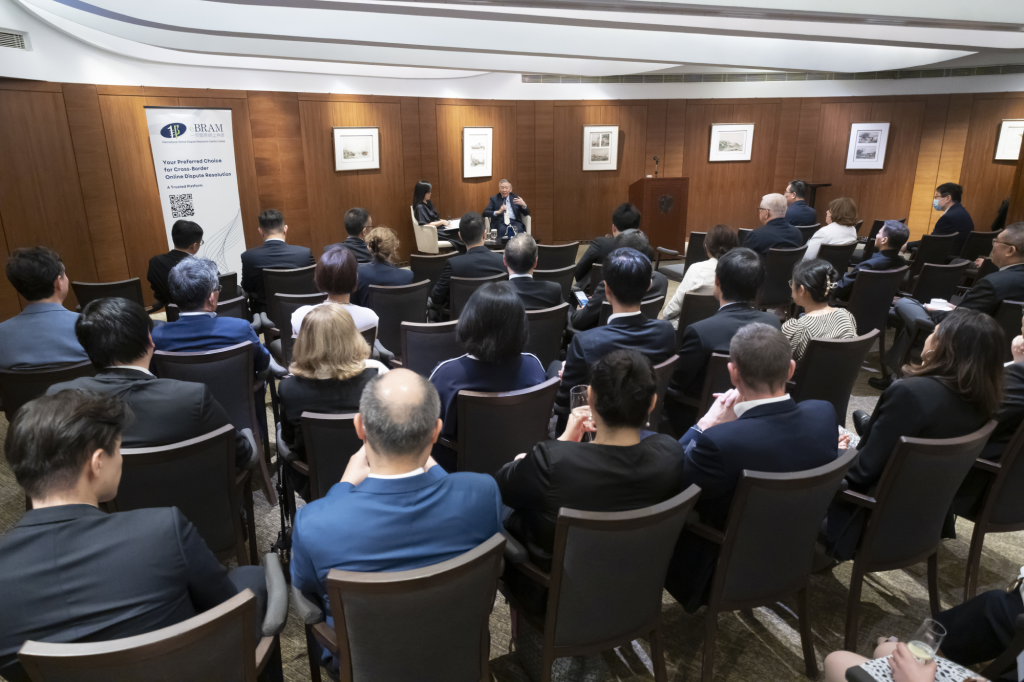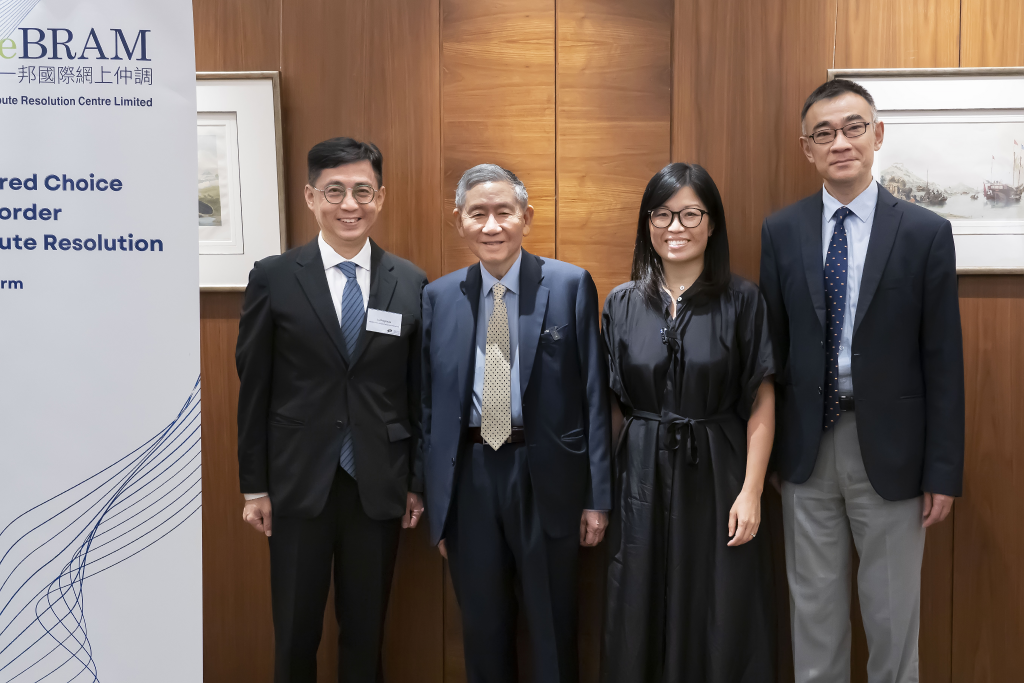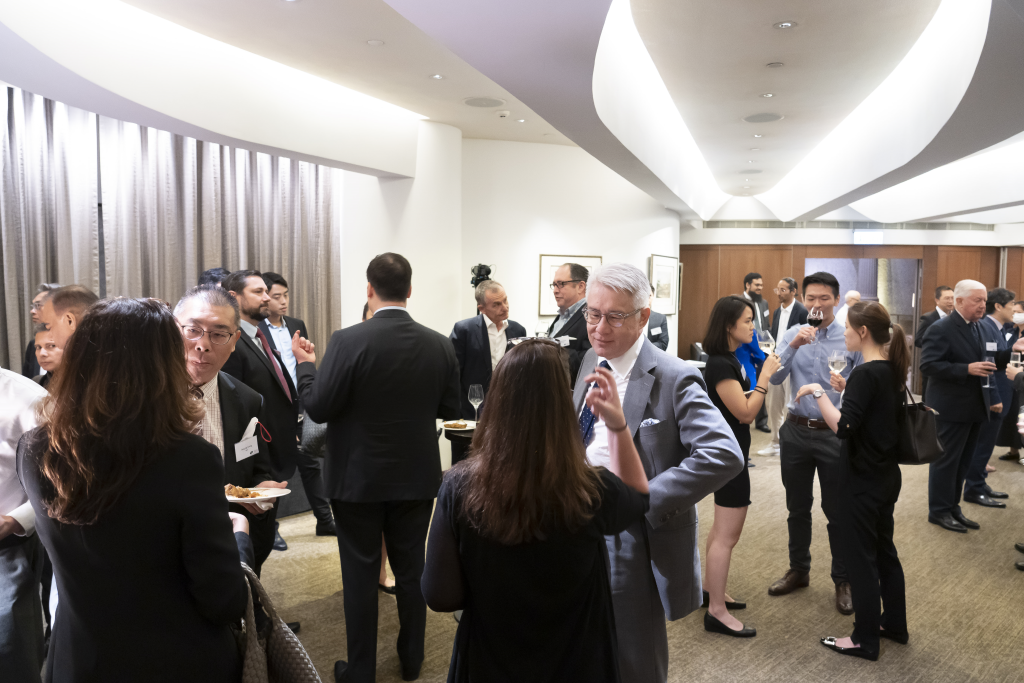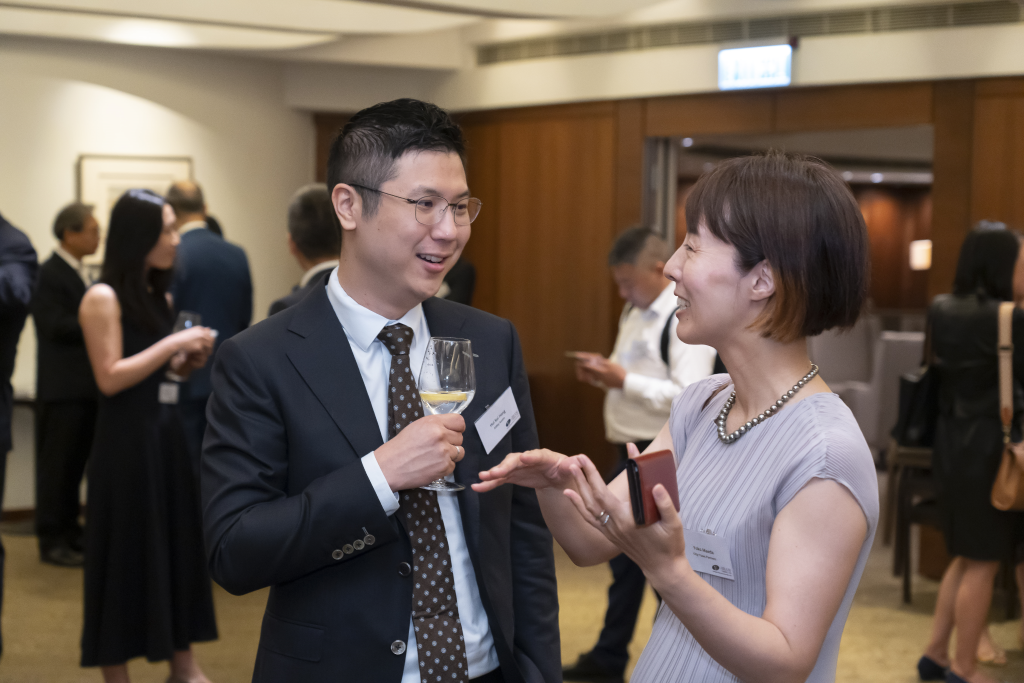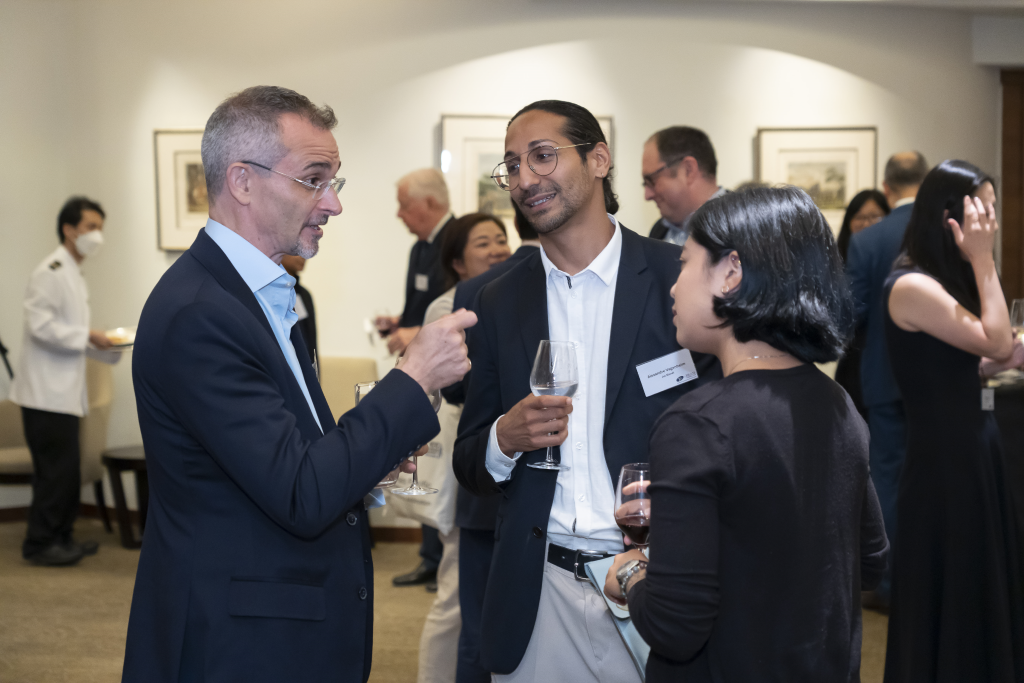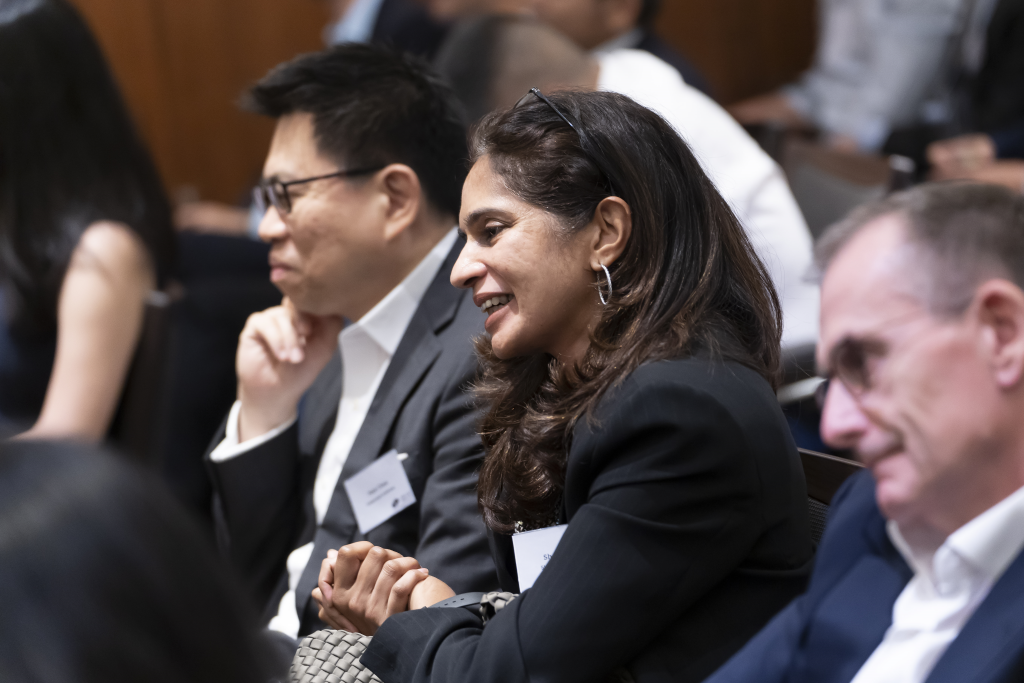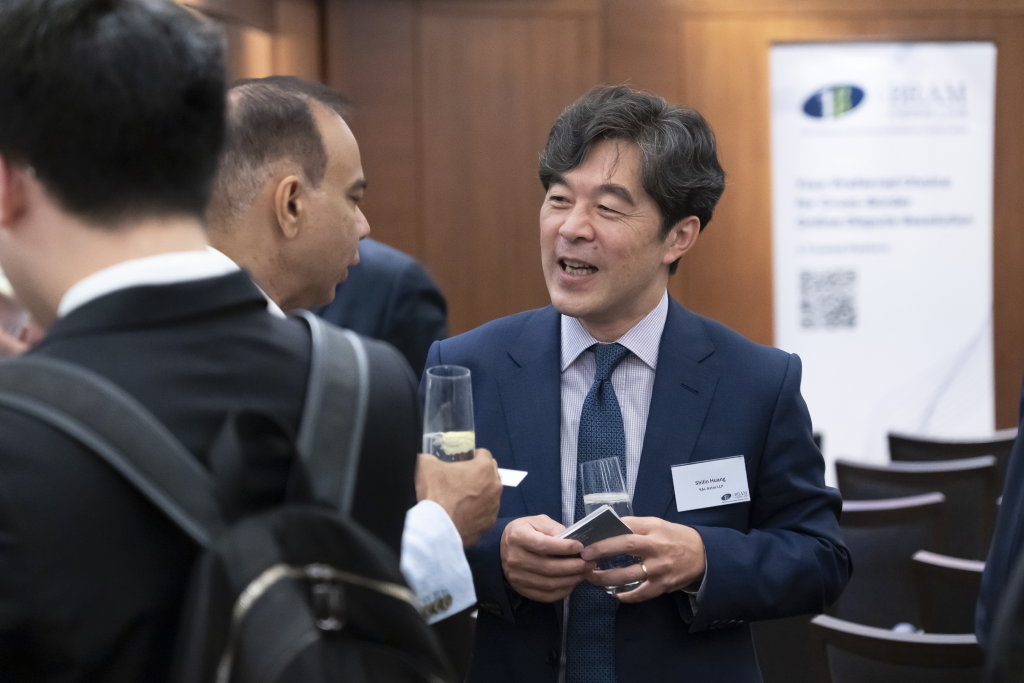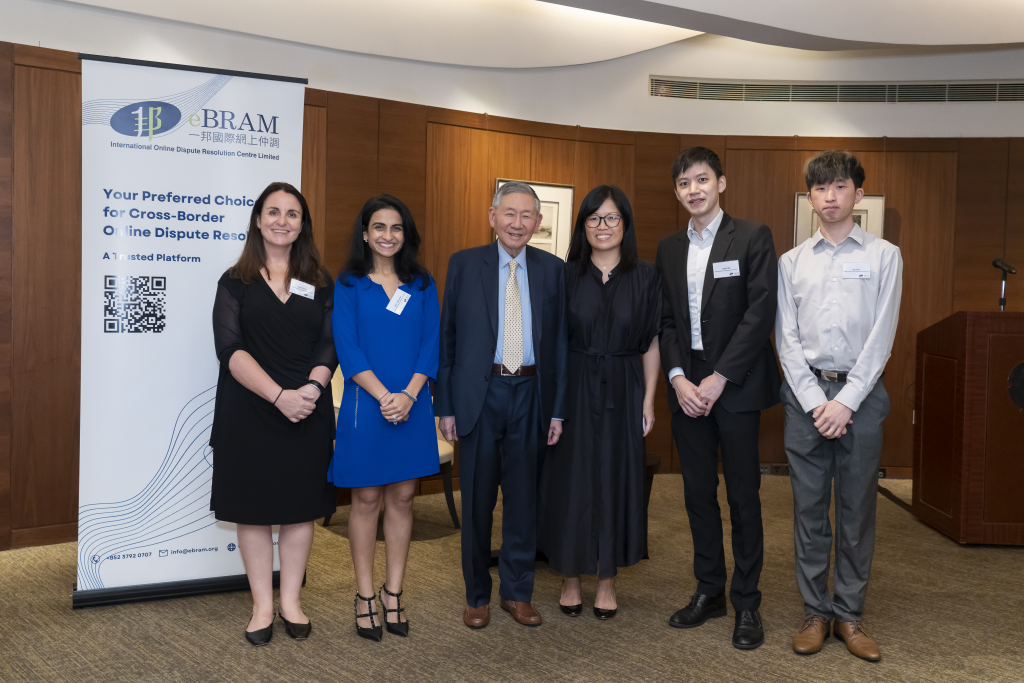 Copied to clipboard
Sorry, it is only supported for mobile browser