BOARD OF DIRECTORS
The current membership of eBRAM's Board of Directors is: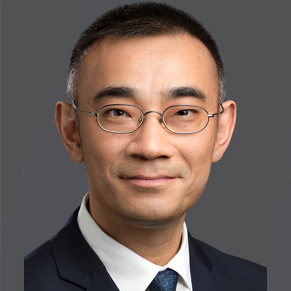 Thomas ST So (Chair)
Mr Thomas So is a partner of Mayer Brown. He advises on shareholders- and equity-related disputes, property-related litigation, libel litigation and media-related litigation work, and litigation and arbitration in the PRC. He represents banks and financial institutions, property developers and corporations as well as Mainland China enterprises on securities- and equity-related disputes.

Thomas has acted as Arbitrator and Mediator in shareholders and other disputes and is on a number of panel of arbitrators in Asia. He has also acted as Deputy Judge at the District Court (18/11/2002-13/12/2002) and Temporary Deputy Registrar at the High Court (8/12/2003-10/1/2004). He is a China-Appointed Attesting Officer (appointed by the Ministry of Justice of PRC). He was the President of the Law Society of Hong Kong (6/2016 – 6/2018) and is a solicitor-advocate with rights to appear in the higher courts in Hong Kong.

Thomas was praised by The Legal 500 Asia Pacific 2010/2011 for providing "sound knowledge" and "practical solutions" to clients. Chambers Asia Pacific 2011 describes Thomas is "instrumental in many cross-border cases". Thomas speaks English, Cantonese and Mandarin.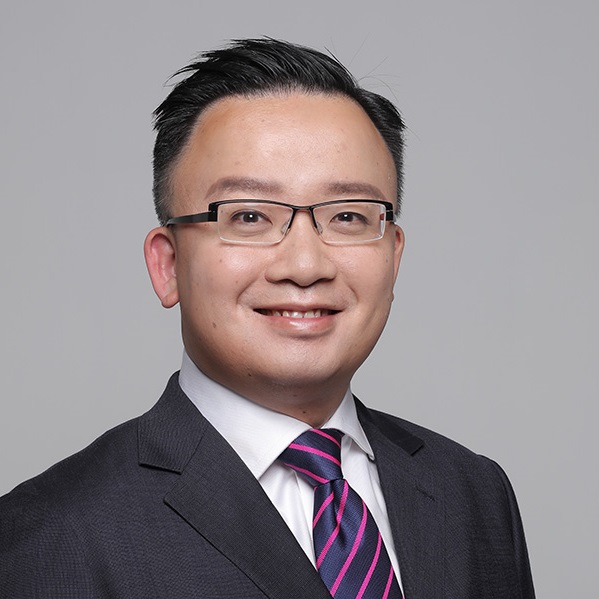 Nicholas HF Chan (Vice Chair)
Mr Nick Chan MH LLB BSc (Computer Science) MCIArb is an experienced and multi-awards winning lawyer with a computer science degree who is passionate about combining legal knowledge and technology to improve access to justice, advance the legal profession, and serve the wider community. Mr Chan understands the needs of the business community, having served in-house at two Fortune 100 technology companies where he had regional responsibilities, and being the Honorary Legal Advisor for many trade associations, and as Vice Chairman of the Legal Committee of the Hong Kong General Chamber of Commerce.

Mr Chan is a Partner with regional responsibilities for a practice group at a top ten most global law firm with 45 offices in 20 countries. Mr Chan served on the Council of The Law Society of Hong Kong, and he serves on the Legal Aid Services Council, the Council of the Hong Kong University of Science and Technology, and as chairman and committee member for several appeal boards and in various other academic and non-academic related roles supporting the advancement of education, innovation and technology.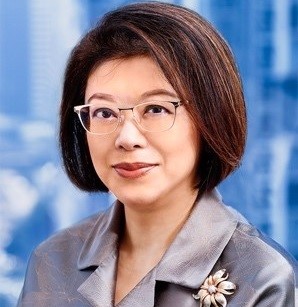 Winnie Tam SC JP
Ms Winnie Tam SC JP is a barrister, international arbitrator and mediator practising from Des Voeux Chambers in Hong Kong. Winnie served as Chairman of the Hong Kong Bar between 2015 to 2017. She is also an overseas member of the London barristers chambers 8 New Square, and holds qualification to practice in Singapore and Australian Capital Territory. Her practice area is commercial dispute resolution and international arbitration with an emphasis on intellectual property. She is a specialist panel arbitrator of the Hong Kong International Arbitration Centre, China International Economic and Trade Arbitration Commission and the South China International Arbitration Centre and a Fellow to the Hong Kong Institute of Arbitrators. Ms Tam currently chairs the Hong Kong Bar's Committee on Intellectual Property.

Ms Tam was appointed Senior Counsel by the Chief Justice of HKSAR in 2006 and later a Recorder of the Court of First Instance, High Court of HKSAR. Ms Tam currently chairs the Hong Kong Bar's Intellectual Property Committee.

Her public appointments include the chairman of the Communications Authority, a member of the Chief Executive's Council of Advisers on Innovation and Strategic Development, and a member of the Law Reform Commission.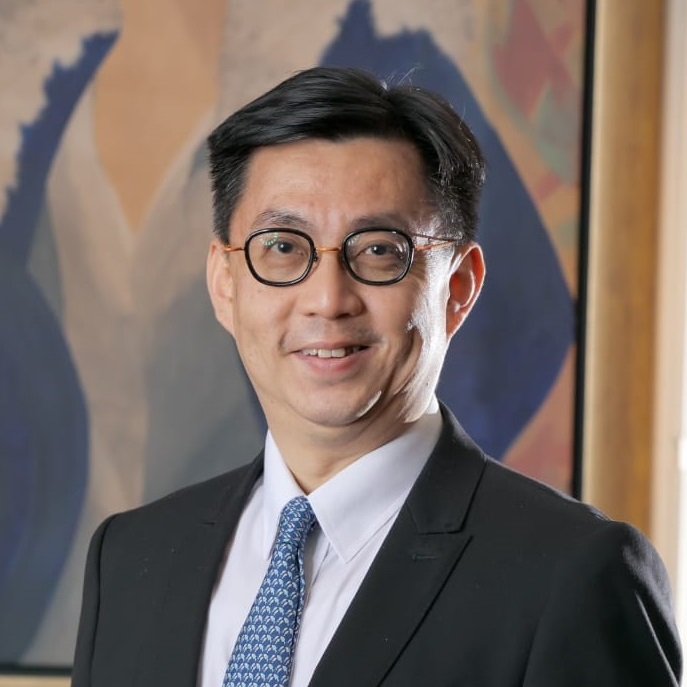 Ting-kwok Iu MH
Mr TK Iu is a consultant solicitor with Kwok, Ng & Chan, Solicitors & Notaries. He is also the founder/director of Asia Conflict Resolution Institute Limited.

As a Hong Kong leading mediation practitioner, TK is a panel mediator of the Hong Kong Mediation Council (part of the Hong Kong International Arbitration Centre) and the Mainland – Hong Kong Joint Mediation Center, both designated as mediation institutions under the Investment Agreement of the Mainland and Hong Kong Closer Economic Partnership Agreement (CEPA).

Internationally, TK is a panel mediator of the Singapore International Mediation Centre and the Japan International Mediation Center (JIMC–Kyoto). He is also on the panel of Kluwer Mediation Blog as a regular contributor.

Between 2013 and 2017, he advised the Department of Justice on the enactment of the apology legislation. The Apology Ordinance came into effect on 1 December 2017. Currently, TK is a member of the Secretary for Justice's Steering Committee on Mediation and the Chairman of the Special Committee on Evaluative Mediation.

Academically, TK holds a master's degree in Arbitration & Dispute Resolution (with credit). He is an adjunct professor of the (1) School of Law of City University of Hong Kong; (2) Department of Law and Business of Hong Kong Shue Yan University; and (3) Hang Seng University of Hong Kong. He is also the first Hong Kong-based Visiting Professor of the University of Law, UK. 

Who's Who Legal 2020 says that "Ting-kwok is praised as a 'key player in mediation space', performing in top-tier international mediations. Respondents further highlighte his 'strong background in domestic mediations' and 'active work promoting mediation' as an effective dispute resolution tool."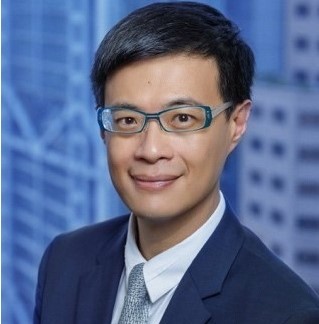 Adrian Lai
Mr Adrian Lai graduated from the Cambridge University and the China University of Political Science and Law. He is also a Certified Public Accountant of Hong Kong and holds the specialist qualification in insolvency matters.

Adrian maintains a predominantly civil practice and has been engaged as Counsel on matters relating to arbitration, banking, commercial, company, construction, professional accountants/auditors' negligence and professional disciplinary proceedings.

Through practice Adrian has developed a wealth of experience and expertise on arbitration matters. He is on the Panel of Arbitrators of Hong Kong International Arbitration Centre and has been appointed as sole or co-arbitrator on international commercial arbitrations. Apart from sitting as an arbitrator, Adrian has been engaged as Counsel to advise or appear in international or domestic commercial arbitration, investor-State arbitration and State-State arbitration. He is often invited to speak on topical issues of arbitration.

Adrian maintains an academic interest in international law. He graduated with a Master's degree on Public International Law and also attended The Hague Academy of International Law. He also spoke on the topics of "Jurisdictional Immunities and Chinese State-Owned Enterprises" at the Colloquium on International Law and international investment dispute resolution etc. on other occasions.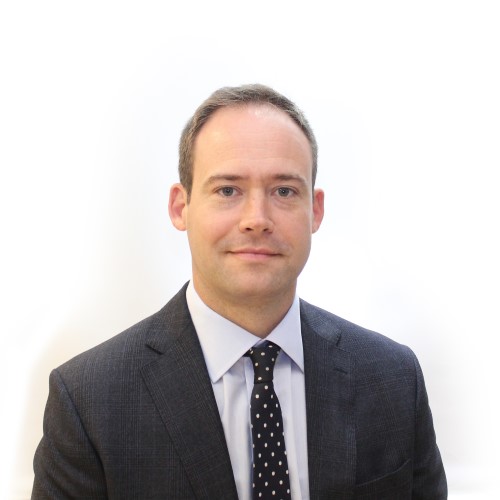 Robert Rhoda
Mr Robert Rhoda is a partner with Dentons Hong Kong LLP and admitted as a solicitor in Hong Kong and in England & Wales.
He specialises in international arbitration and cross border litigation, as well as various forms of alternative dispute resolution, with particular experience in the financial services, technology and energy sectors.
As well as acting as counsel, Robert sits as an arbitrator and is a member of the Hong Kong International Arbitration Centre (HKIAC) List of Arbitrators.
Robert is ranked as a leading individual for Dispute Resolution: Arbitration in Chambers Asia Pacific and as a Recommended Lawyer for both Arbitration and Litigation by Legal 500 Hong Kong.
Among various appointments, Robert is Co-Chair of the Inter Pacific Bar Association's (IPBA) Dispute Resolution & Arbitration Committee, a member of the HKIAC's Belt and Road Advisory Committee, member of the Arbitration Committee of The Law Society of Hong Kong and former Council member of The Law Society of Hong Kong (2017-2020).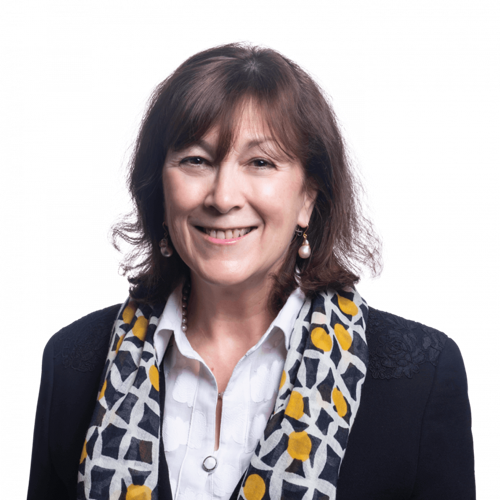 Kim Rooney
Ms Kim Rooney is an international arbitrator, barrister and accredited mediator. Before becoming a full time arbitrator and barrister, Kim was a partner of White & Case LLP heading its Hong Kong based Asian international dispute resolution practice.

Kim's other roles include serving as:

- Member of the ICC's International Court of Arbitration.
- Board Member of eBRAM International Online Dispute Resolution Centre Limited.
- Chair of the Hong Kong Law Reform Commission's Sub-committee on Third Party Funding for Arbitration, to the conclusion of its reference in 2016.
- Member of the Hong Kong Department of Justice's Committee on Provision of Space in the Legal Hub.
- Member of the Council of the Hong Kong Bar Association and chair of its International Practice Committee.

Kim was a Senior ADR Expert in an EU funded project in the Indonesian public sector (2013-2016). She was a member of the ICCA/Queen Mary Taskforce on Third Party Funding for Arbitration.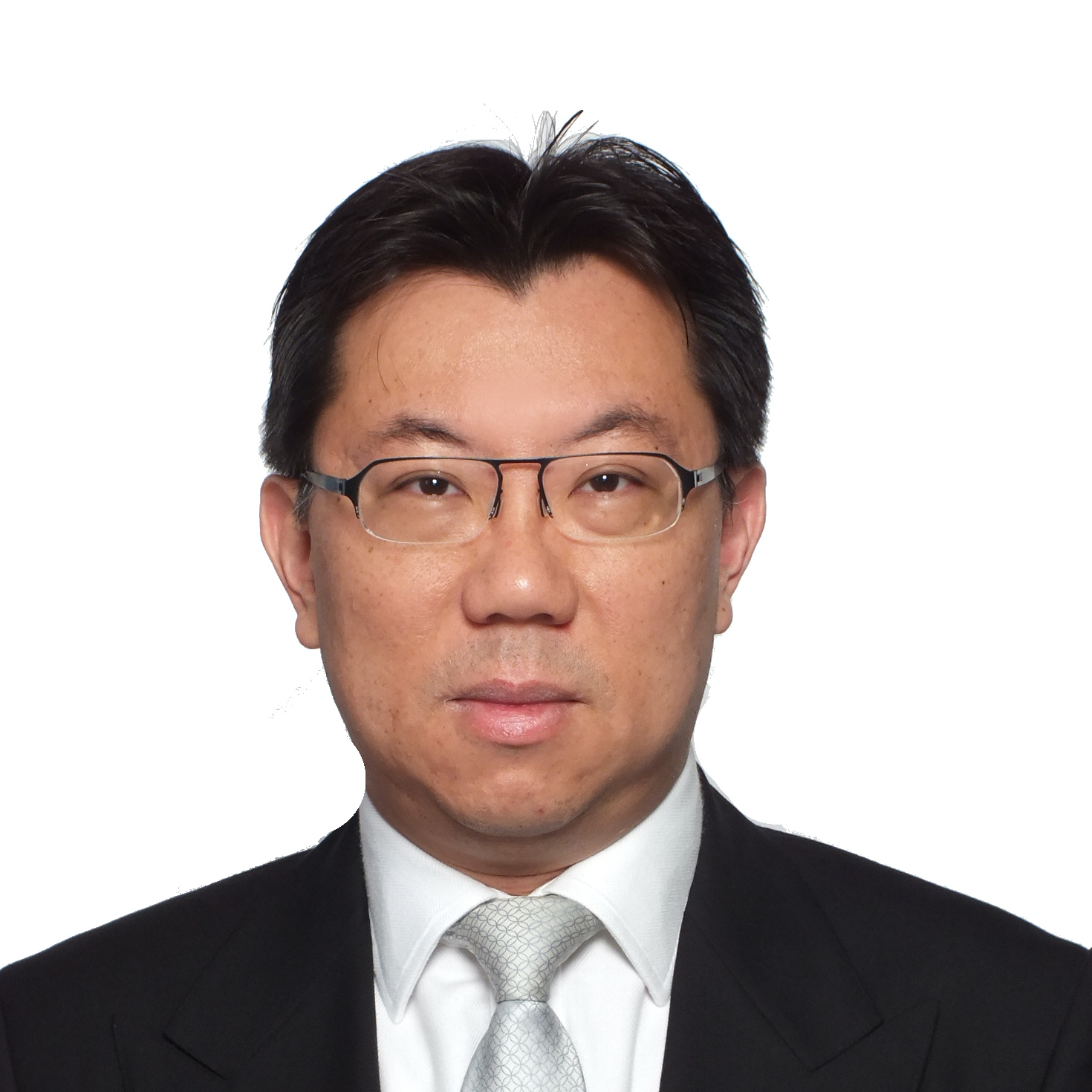 Ronald Sum
Ronald Sum — FCIArb, FHKIArb, Accredited Mediator — is a Partner in the Hong Kong office and Head of Dispute Resolution in Asia of Addleshaw Goddard (Hong Kong) LLP. He concentrates his practice in all areas of dispute resolution, specializing in China related matters, cross border disputes, complex commercial disputes, restricting regulatory bodies investigations, transportation (maritime, aviation, road and rail), international trade, insurance and reinsurance including export credit insurance, product liability and product recall, including arbitration, litigation, mediation and investigations.

Ronald is qualified as a solicitor in Hong Kong, England and Wales and Australia. He is a fellow member of the Hong Kong Institute of Arbitrators and the fellow member of the Chartered Institute of Arbitrators. He is the immediate past chairman of the International Chamber of Commerce: Arbitration and ADR Sub-Committee. He is also the council and appointments committee member of the Hong Kong International Arbitration Centre. He is on the panel of arbitrators of various institutions and has acted both as counsel and arbitrator in administered arbitration proceedings including the ICC, HKIAC, LMAA, CIETAC, SCIA, SIAC, THAC, GAFTA/FOSFA etc. Ronald has conducted arbitration in Hong Kong, China, London, United States, Australia and Singapore. Ronald is also an accredited mediator of HKMAAL, CIETAC and the Law Society of Hong Kong. Ronald has recently be appointed as an Investor State Mediator under the Mainland and Hong Kong Closer Economic Partnership Arrangement (CEPA). Ronald is a council member of the Hong Kong Mediation Council. He is also on the Hong Kong Government Advisory Committee on the Promotion of Arbitration and the Hong Kong Steering Committee on Mediation. He is a member and chairman of the Public Education and Publicity Sub-committee.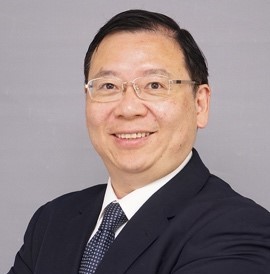 Simon KY Wong
Mr Simon Wong is the Chief Executive Officer of the Hong Kong R&D Centre for Logistics and Supply Chain Management Enabling Technologies (LSCM R&D Centre). The Centre was established in 2006 by the HKSAR Government and charged with the mission to research and develop relevant technical solutions to serve the logistics industry in the Hong Kong and Pearl River Delta region. Mr Wong has more than 30 years of working experience in the commercial sector. Before joining the LSCM R&D Centre, Mr Wong held a number of technology development and management positions in Hong Kong and Taiwan. He worked at the General Electric Company between 1996 and 1999 and from 1999 to 2004, he was the President of GE Appliances Asia. He joined Johnson Electric in 2004 as the President of JE Trading Limited. He was highly involved in developing supply chain solutions for customers and exploring new business models. He held this position until 2010. Mr Wong holds a master degree in Electrical Engineering and Computer Science from the University of California, Berkeley, United States.