eBRAM provided technology support for ICC Mediation Competition in Hong Kong
11-14 November 2020
eBRAM is proud to be the technology partner of the 15th ICC Mediation Competition hosted by International Chamber of Commerce - Hong Kong (ICC-HK) and the Department of Justice of the HKSAR Government from 11 to 14 November 2020.

The online platform supported by eBRAM accommodated 20 teams of 7 jurisdictions. An opening ceremony was held on 11 November 2020 at eBRAM's Central office, where Mr Ronald Sum, Co-Chairmen and ICC International Commercial Mediation Competition - Hong Kong Organising Committee, delivered an opening remarks to all participating students, followed by a video welcoming speech from Honourable Ms Teresa Cheng GBS, SC, JP, the Secretary for Justice of the HKSAR government.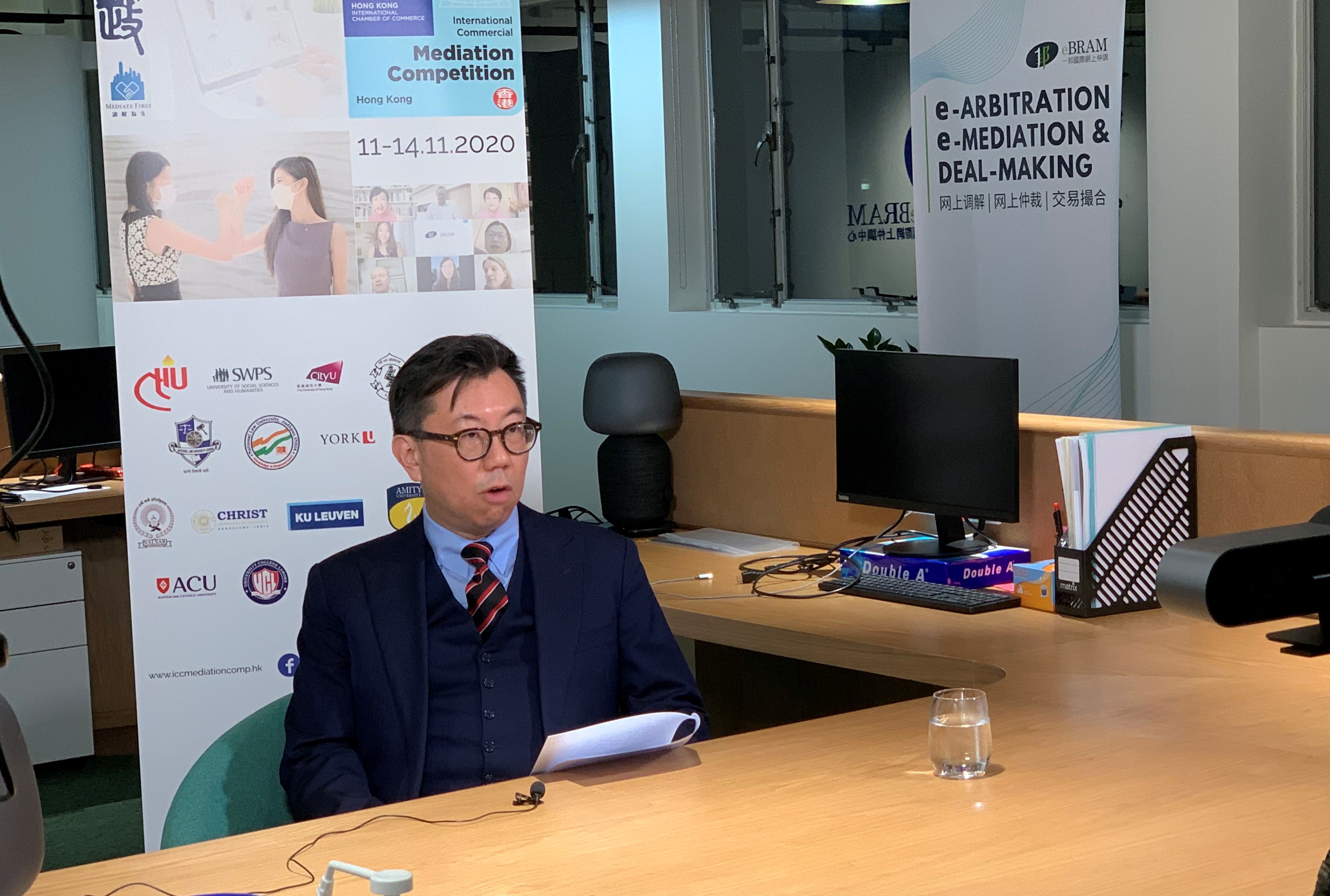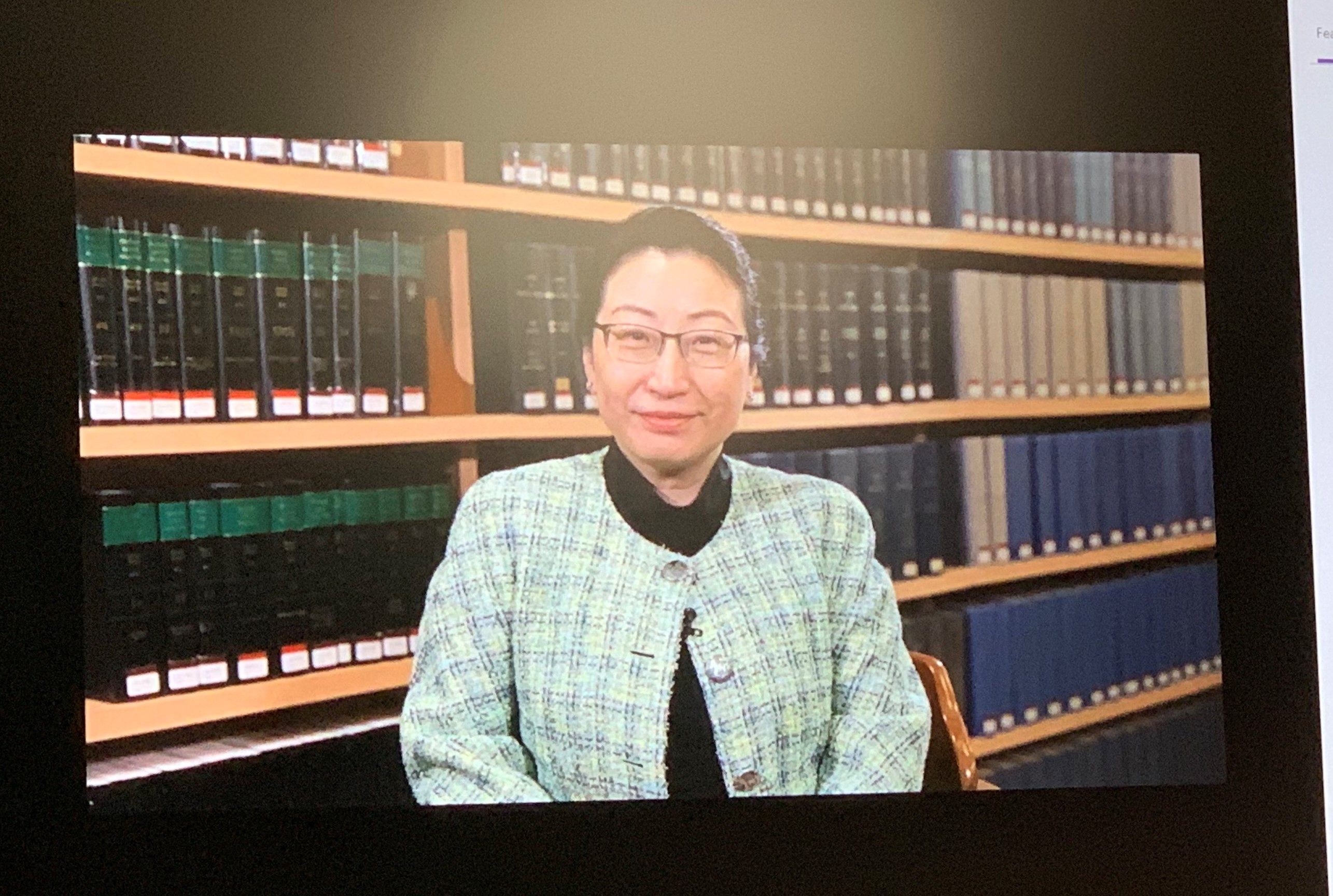 The Hon Mr Justice Coleman, Judge of the Court of First Instance of the High Court, and Mr J.P. Lee, SBS, OBE, JP, Chairman of International Chamber of Commerce – Hong Kong were also present to share their joy and affirmations to the competition and Hong Kong as a leading hub of mediation and arbitration in Asia Pacific region, attributed by the world-acclaimed rule of law system under the Basic Law implementing in Hong Kong.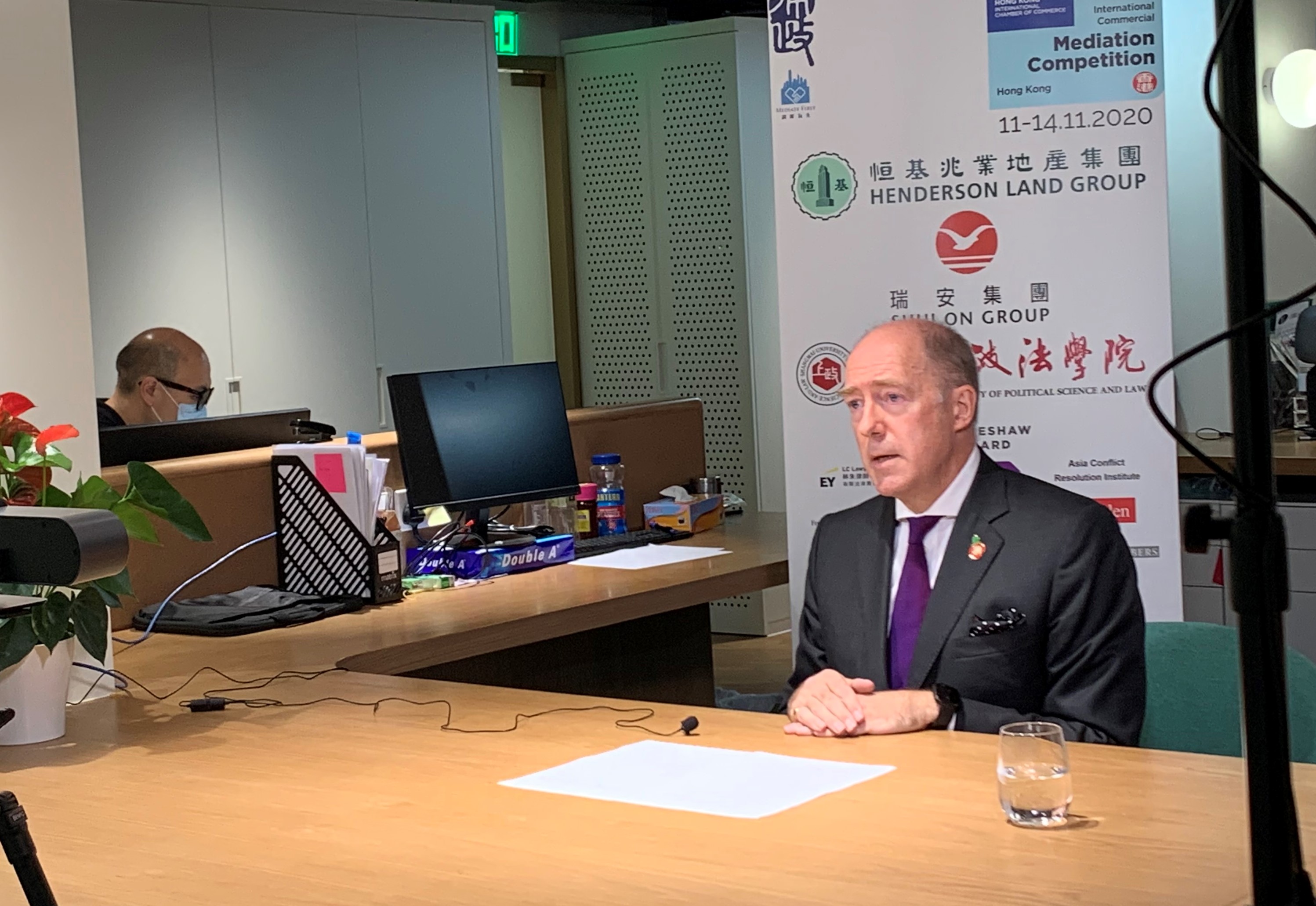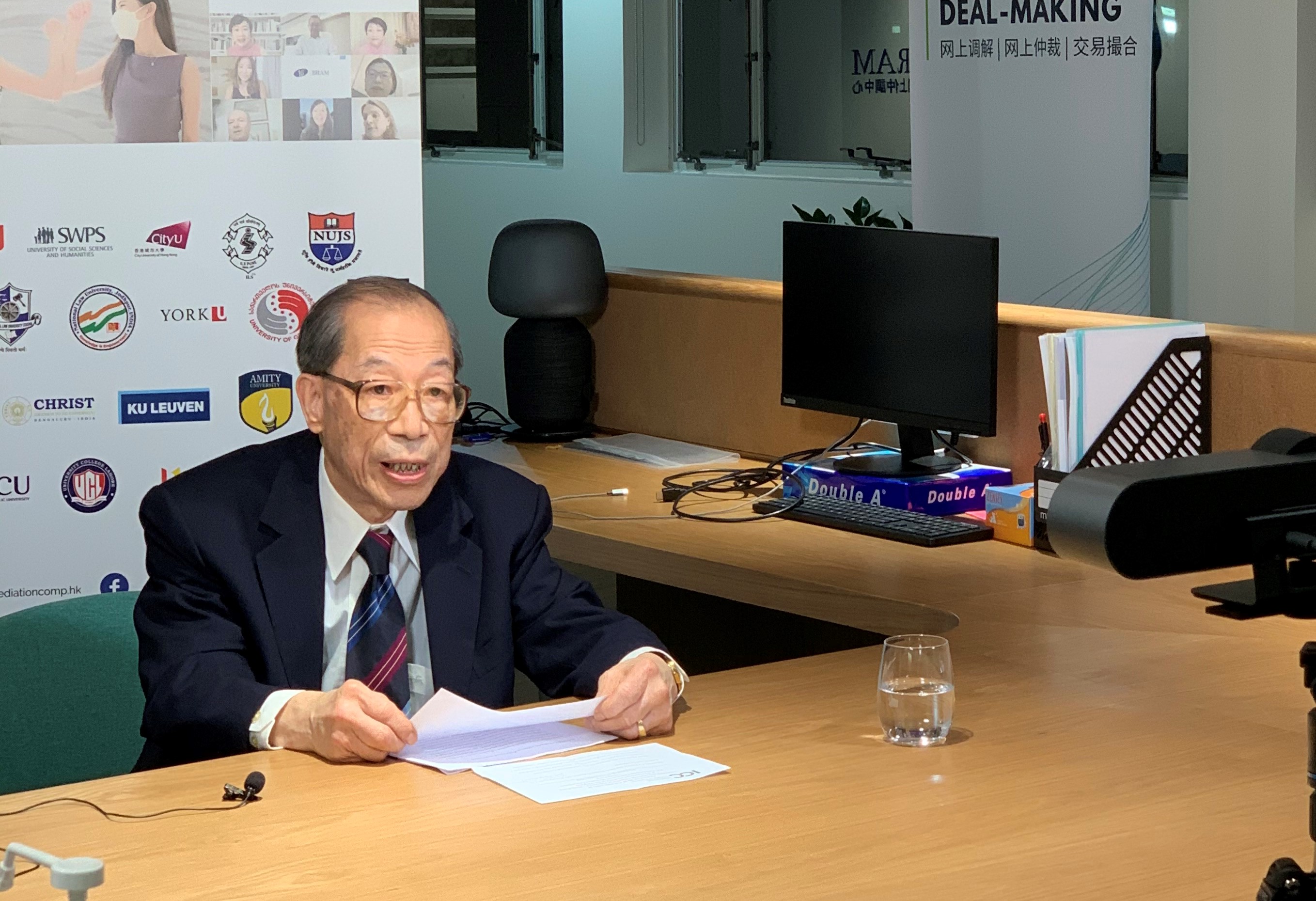 In the 3-day competition, students were guided by professional mediators under rules based on the ICC mediation rules, supported and adjudicated by a panel of experienced, world-leading ADR practitioners.  The winning team received automatic entry to compete at the annual ICC Mediation Competition at the ICC Global Headquarters in Paris, France in early 2021 in its 16th edition, widely recognised as the world's leading competition devoted to international commercial mediation.
Copied to clipboard
Sorry, it is only supported for mobile browser