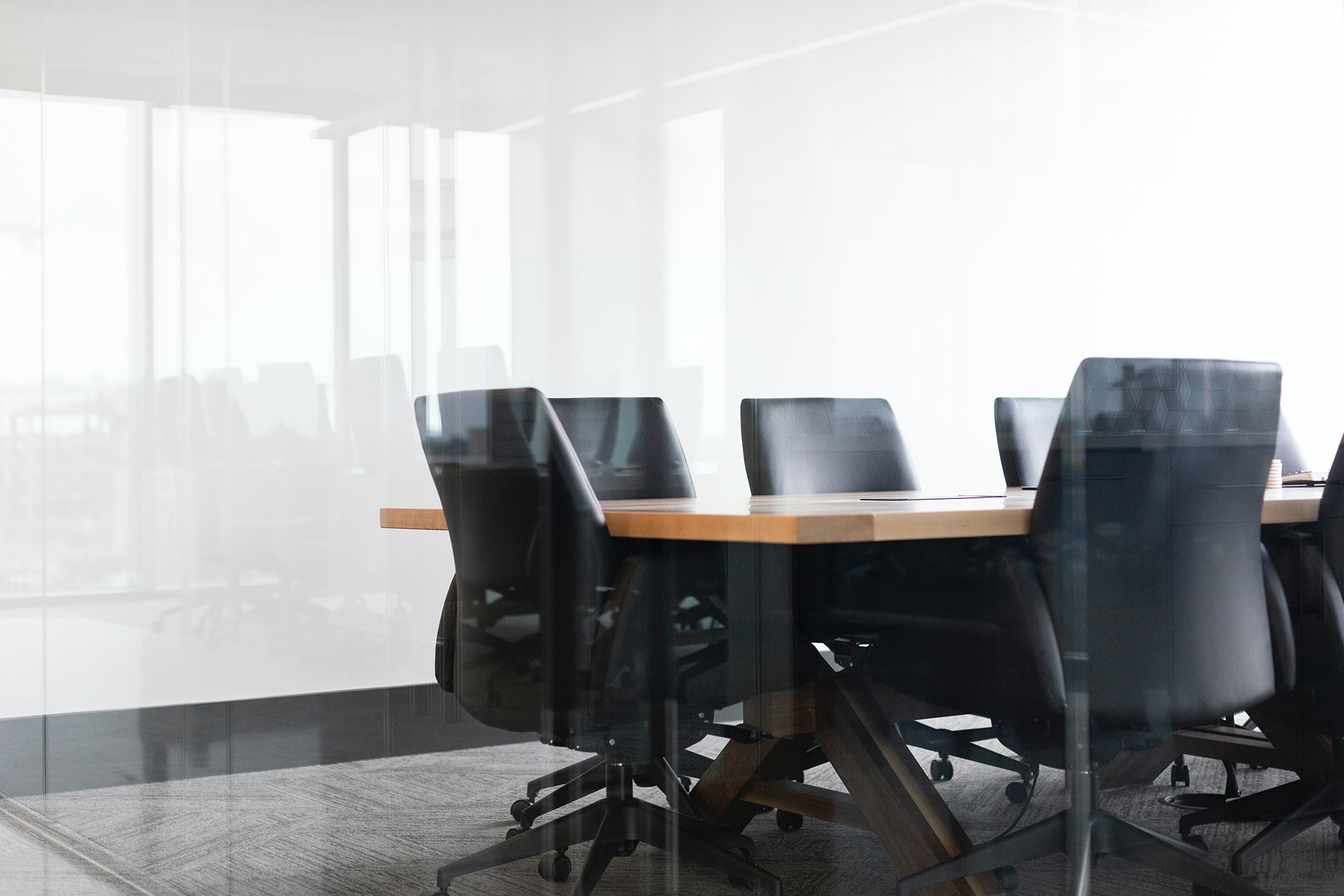 eBRAM is establishing standing executive committees of the Board, headed by Directors of the Board, consisting of:

Appointments Committee
deals with the appointment of neutrals, arbitrators, and mediators as needed.
Challenges Committee
handles challenges arisen out of the arbitration and mediation appointments, processes, and results.
Rules Committee
focuses on the relevant arbitration rules and mediation rules of eBRAM.
Panel Listing Committee
deals with the vetting and listing of arbitrators and mediators onto the respective panels of eBRAM.